Rachel Hannah Weisz born 7 March 1970 is an English film and theatre actress and fashion model. She started her acting career at Trinity Hall, Cambridge, where she co-founded the theatrical group Cambridge Talking Tongues. The group was awarded the Student Drama Award for the improvised piece Slight Possession during the Edinburgh Festival Fringe by The Guardian.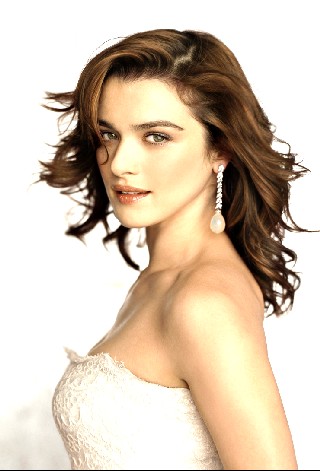 Rachel Weisz Best Pose
Weisz started working in television, appearing in Inspector Morse, the British miniseries The Scarlet and the Black, and the television movie Advocates II. She made her film debut in the 1994 film Death Machine, but her breakthrough role came in the 1996 movie Chain Reaction, leading to a high-profile role as Evelyn Carnahan-O'Connell in the films The Mummy, in 1999, and The Mummy Returns in 2001. Other notable films featuring Weisz are Enemy at the Gates, About a Boy, Constantine, The Fountain and The Constant Gardener, for which she received an Academy Award, a Golden Globe and a Screen Actors Guild award for her supporting role as Tessa Quayle.
Weisz also works in theatre. Her stage breakthrough was the 1994 revival of Noel Coward's play Design for Living, which earned her the 'London Critics' Circle Award for the most promising newcomer. Weisz's performances also include the 1999 Donmar Warehouse production of Tennessee Williams' Suddenly Last Summer, and their 2009 revival of A Streetcar Named Desire. Her portrayal of Blanche DuBois in the latter play earned her the Critics' Circle Theatre Award for Best Actress of 2009.
Weisz was born in Westminster, London, England, and grew up in the Hampstead Garden Suburb.Her mother, Edith Ruth (née Teich), is a teacher turned psychotherapist who was born in Vienna, Austria. Her father, George Weisz, was a Hungarian-born inventor and engineer. Her parents fled to England during the Holocaust and Second World War. Her father is Jewish and her mother is of Jewish, "Catholic Viennese", and Italian descent.Her maternal grandfather, Alexander Teich, was a secretary of the World Union of Jewish Students; whilst one of her maternal great-grandmothers was from Italy. She has a sister, Minnie, who is a photographer and curator.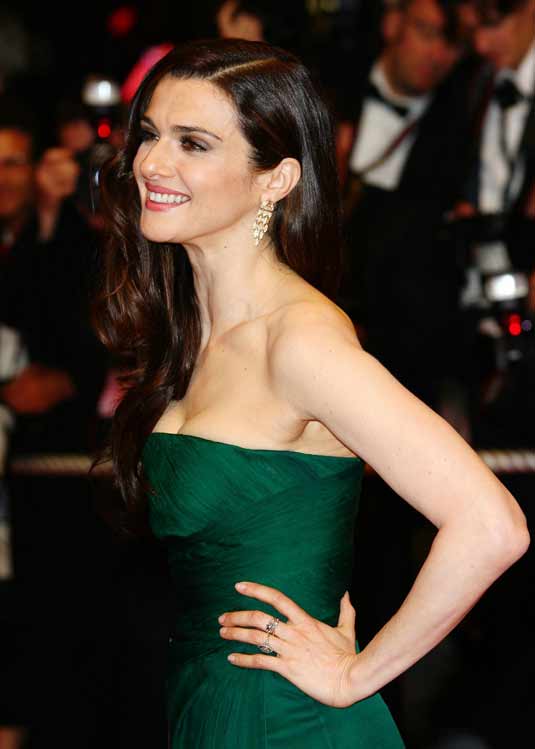 Weisz's parents valued the arts, and encouraged her and her sister to form opinions of their own by introducing them to family debates. Weisz left North London Collegiate School and attended Benenden for one year before studying her A levels at St Pauls Girls School. Her parents ultimately divorced. Weisz eventually graduated from St Paul's Girls' School. Weisz claimed that she was a bad student until an English Literature teacher inspired her at the age of sixteen.
Weisz started modeling when she was fourteen.In 1984, she gained public attention when she turned down an offer to star in King David, along with Richard Gere. After school, she entered Trinity Hall, Cambridge, where she graduated with a 2:1 in English. During her university years, she appeared in various student productions, co-founding a student drama group called Cambridge Talking Tongues, which went on to win a Guardian Student Drama Award at the 1991 Edinburgh Fringe Festival for an improvised piece called Slight Possession.The group existed until 1993. Once she finished her college education, Weisz was offered a place at drama school, which she rejected in order to look for work. In those years, she started taking small television roles. Despite her rising career, she felt deeply unhappy at times, having days in which she could not drag herself out of bed because of her unhappiness. This situation led to her undergoing therapy three times a week for five years.