Dolly Parton The Queen of Country Music, with twenty-five number-one singles and a record forty-one top-10 country albums in US. Etta James
. She is the best American actress, singer and song writer.
Dolly Parton looks so happy become a grandma, with a baby on her hand. She is looks so beautiful with her Short curly hair and her soft make up. Looks so match couple with white clothes .. .. ..
One style who never Dolly Parton leave on her performance are using red lipstick, i think red lipstick make her more confidence and this become one part of her performance, who never she leave.
She has multi talented, not only be a singer, she also can play guitar very well. Sometimes she also sing with play a guitar also, really one of best performance, Dolly Parton full with best talented, awesome voice and also always giving best performance.
Dolly Parton Looks so beautiful with her soft make up, make her looks so natural with soft colors lips and her long curly blond hair style. Her hair accessories although so simple, but make her looks so cute.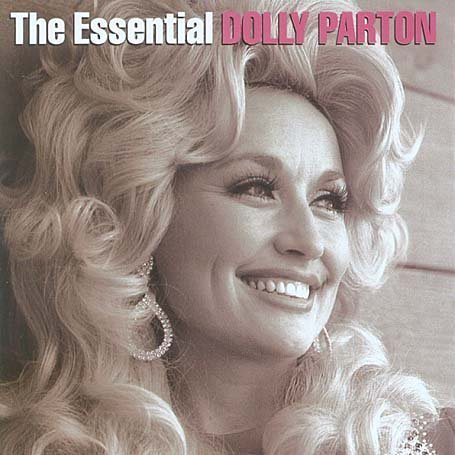 The Essential Dolly Parton
Unique hair style from Dolly Parton with lo
I think this one is not good make up for Dolly Parton, she looks more beautiful with her soft make up